Services
At Solvang, our staff is focused on keeping our residents as comfortable as possible, so they can relax and enjoy a fun, stress-free environment. We provide many senior living services that will allow you to spend less time doing chores and more time enjoying life.
Our services include:
Three nutritious and delicious meals daily, with menus rotating weekly
Housekeeping services
Weekly linen and towel service
All maintenance and repairs
Indoor postal delivery
All utilities, exclusive of telephone and high-speed Internet, plus cable TV at no additional charge
Dedicated, in-house staff available 24 hours a day, seven days a week.
Full calendar and wide variety of daily social, cultural, and educational activities
Monthly outings
Brain Health
For residents who desire to keep their brains active and continually engaged, Solvang Retirement has services that can satisfy such demands.
Engaging seminars
Guest speakers
Coffee talks
Musical guests
Resident and food councils
Transportation to local events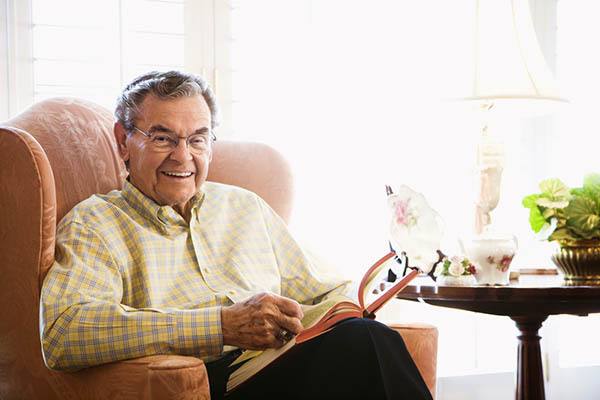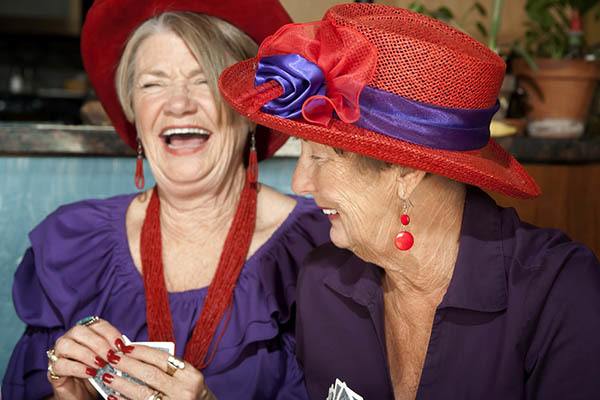 Body Health
Interested in maintaining a healthy lifestyle? Our community features numerous opportunities to improve and sustain an active way of life.
Daily exercise classes
Zumba classes
Walking paths
Healthy daily meals
Special diet dining
Spirit Health
Solvang Retirement has services rich with community and friendship, encouraging high spirits and allowing the celebration of life.
Weekly church services
Community celebrations
Support groups
Scenic drives